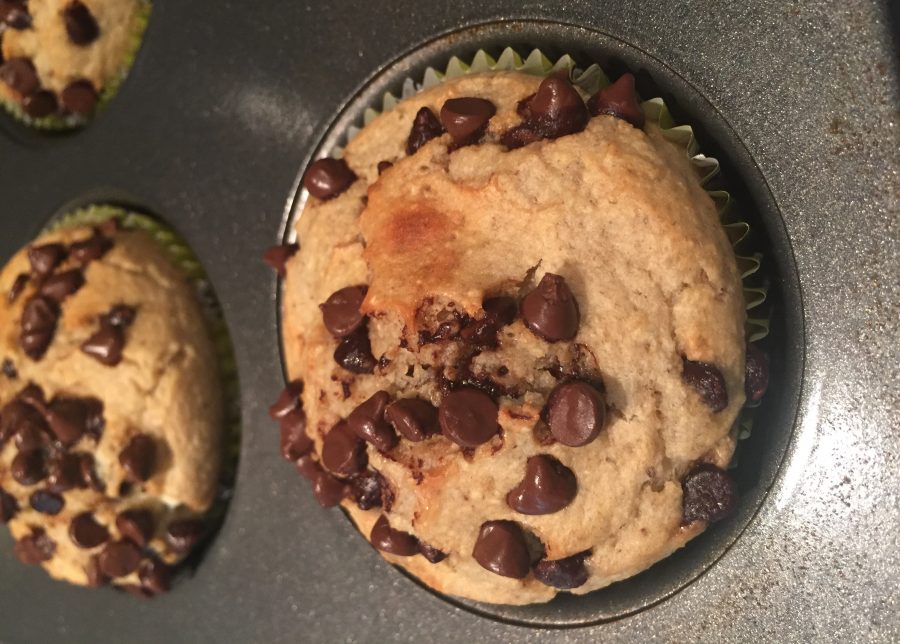 Muffins Easy as 1, 2, 3…Blender, Bake, Wrap/Freeze!  These flour-free banana oat muffins are simple to make and freeze ahead for a healthy go-to snack.  As parents we strive to find unprocessed snacks that are good for our kids.  On top of this, we need them to actually taste good.  Well, you're in luck these muffins cover all of this!
Here's a winner recipe for you and your kids.  I whip these up every couple weeks and individually wrap and freeze them once they have cooled down.  The trick is to put paper muffin wrappers into your muffin pan, SPRAY the paper cups with non-stick spray before placing the badder in.  Once the muffins cool you can easily peel the muffin wrapper off, wrap in seran wrap, and freeze in a large ziplock.  Now you can grab and go whenever you need a snack for you or your kids.  They are nut-free which makes then school safe for lunches or packed snacks.  I hope your family enjoys these as much as mine does!!!  The recipe below is my copy which has been used so many times, so please excuse the drops of muffin batter:)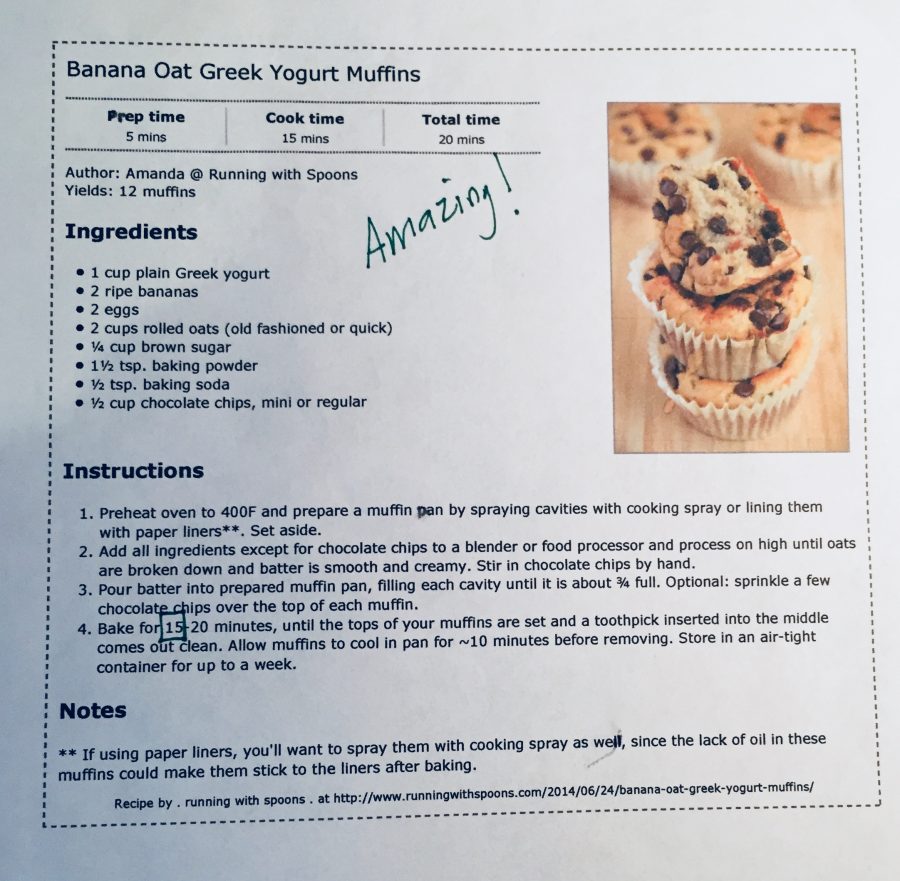 Sign up on my homepage to stay connected and get more recipes, parenting tips and more!