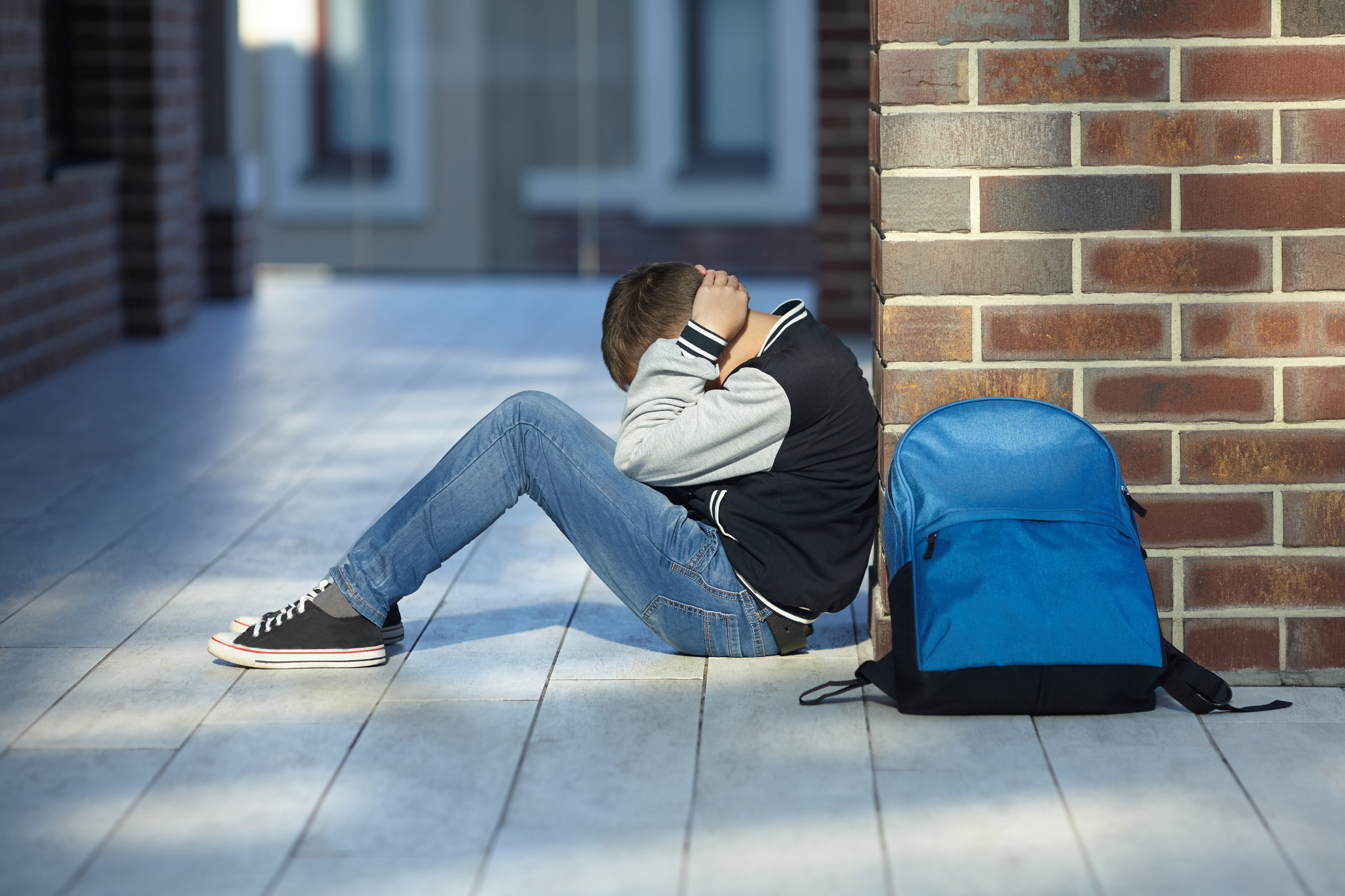 Bullying…Where do we even begin.  When I think about the word bullying I immediately tense up.  My face cringes with fear and my heart breaks with sadness.  Thinking about kids whom suffer day in and day out being bullied is heart wrenching.  Add an extra thousand layers to this when it's your own kids or you who is experiencing this.
Have you ever experienced an act of being bullied? Have your kids?
How do you respond to this type of situation and how do you help your kids respond?  These are questions I help parents with on daily basis. Helping them learn to help their kids in a positive and effective way.  Teaching parents how to teach their kids to deal with bullying in a productive manner.  This is no easy task for parents and their kids.  The emotions are running high and this makes it very hard to remain calm.  We are so dedicated to our kids and seeing our kids under any amount of distress causes our response to be emotional.  We have to fight through our emotions in order to help our kids learn to cope with theirs.
Why do people bully?
Bullies are bullies because they are missing deep emotional needs.  They have not been given the love, attention and power they need to feel fulfilled as humans.  This leads to a low self-worth and low self-esteem.  When this occurs it decreases self-confidence which directly affects their behaviour.  These "bullies" are searching, scouring and begging for their needs to be met.  Crying out for someone to help them fulfill their needs. To try and make themselves feel better, they feel that by making others feel worse about who they are, it will directly make them feel better about themselves.  When the victim reacts to the acts of being bullied, this shows the bully that it's working.  It fuels their fire and causes the bully to act out more.  To come on stronger and bully harder.  The cycle viciously spins until it's spinning dangerously out of control.
When they bullying cycle reaches this level it has led to major extremes such as suicide.  The rate of teenage suicide has dramatically increased and much of this is due to being bullied.  We need to help our kids feel good about who they are.  We need to meet their emotional needs.  We need to teach them positive conflict resolution skills.  We need to continue to communicate with our kids on a daily basis. By keeping the communication lines open we are given opportunities to be able to offer them support.
Our kids will need our support during this long, hard journey of growing up.  We will teach them right from wrong as we physically role model for them what we feel is proper behavior.  They are relying us and need us to be a positive role model in all aspects of life.  Recently on 60 Minutes, a father in australia was interviewed after he was caught violently attacking his stepdaughter's bully.  He wanted to support her, but he lost his cool.  In doing this he became a bully himself.  He used his "power" of being bigger to scare and bully the teenager.
Do you agree with this father?  Would you do the same?
I was contacted by Global News to comment on this situation of bullying.  As a parent and a parent consultant I disagree with physical violence at any level. I do agree that our kids need our support if situations get out of hand.  It's our job to be there for our kids if they are unable to solve the problem on their own.  We need to role model positive conflict resolution in a manner we desire them to use.  Not always easy, but always necessary!