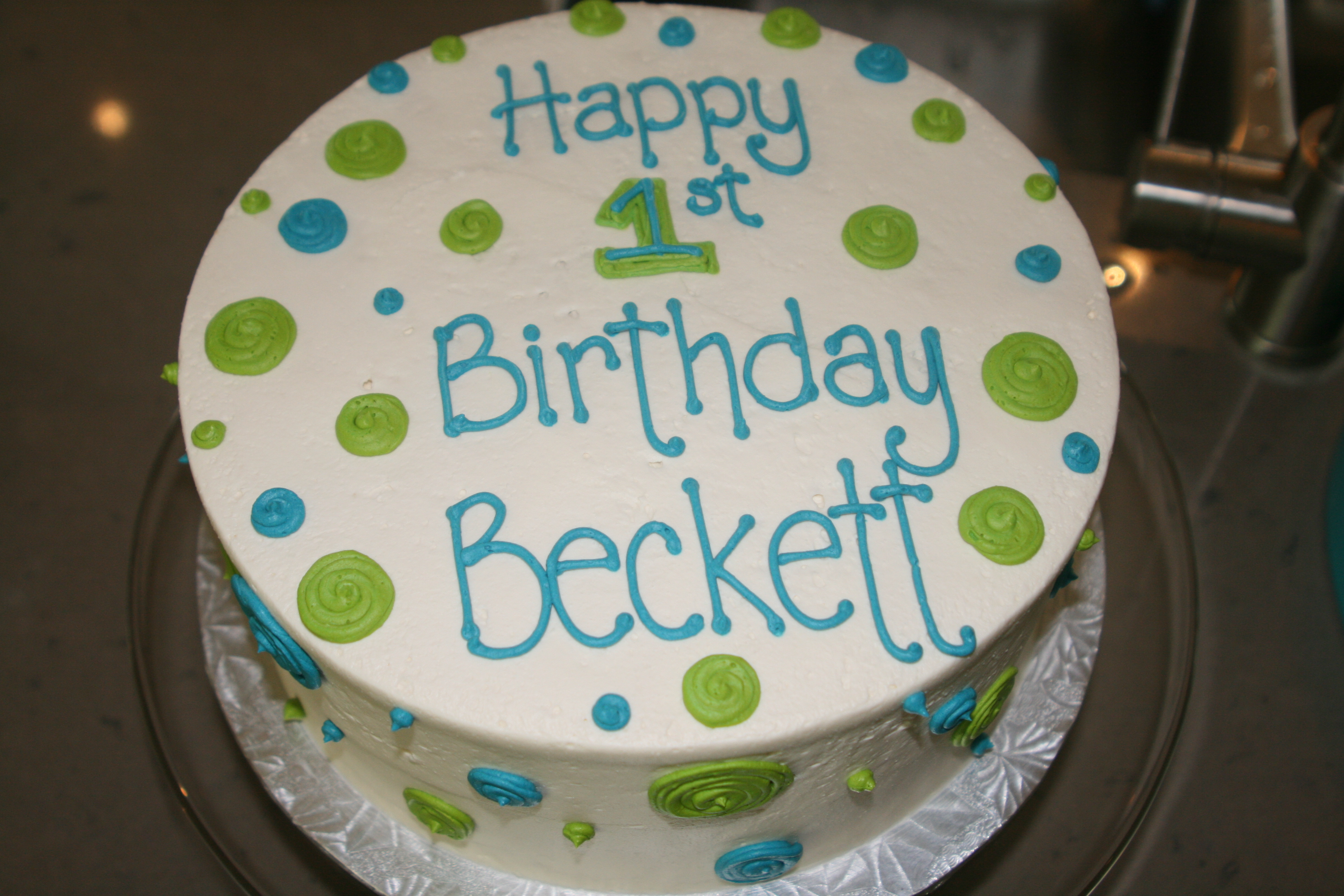 all i can say is where has the time gone? it only seems like yesterday that we were bringing baby beckett home from the hospital and now an entire year has passed. it's bitter sweet to have my baby turning 1. i selfishly want my baby to stay little forever, but at the same time i am so thrilled how well he is growing and developing! he is a true blessing to our family. i never in a million years could have imagined it possible to love anyone more than i loved hudson, but i found another equal love. a love so great and big that words can't describe. a love that overwhelms me when i think about it. a love that makes me so thankful to be healthy each and everyday i get to spend with them. a love that keeps me young. a love i never could have imagined existed until i had my sweet hudson and beckett.
i am the luckiest mommy in the planet to have these healthy, happy, and perfect little boys. as each year passes with a birthday it reminds me to sit back and think about the year. how much has happened and how much my little ones have grown.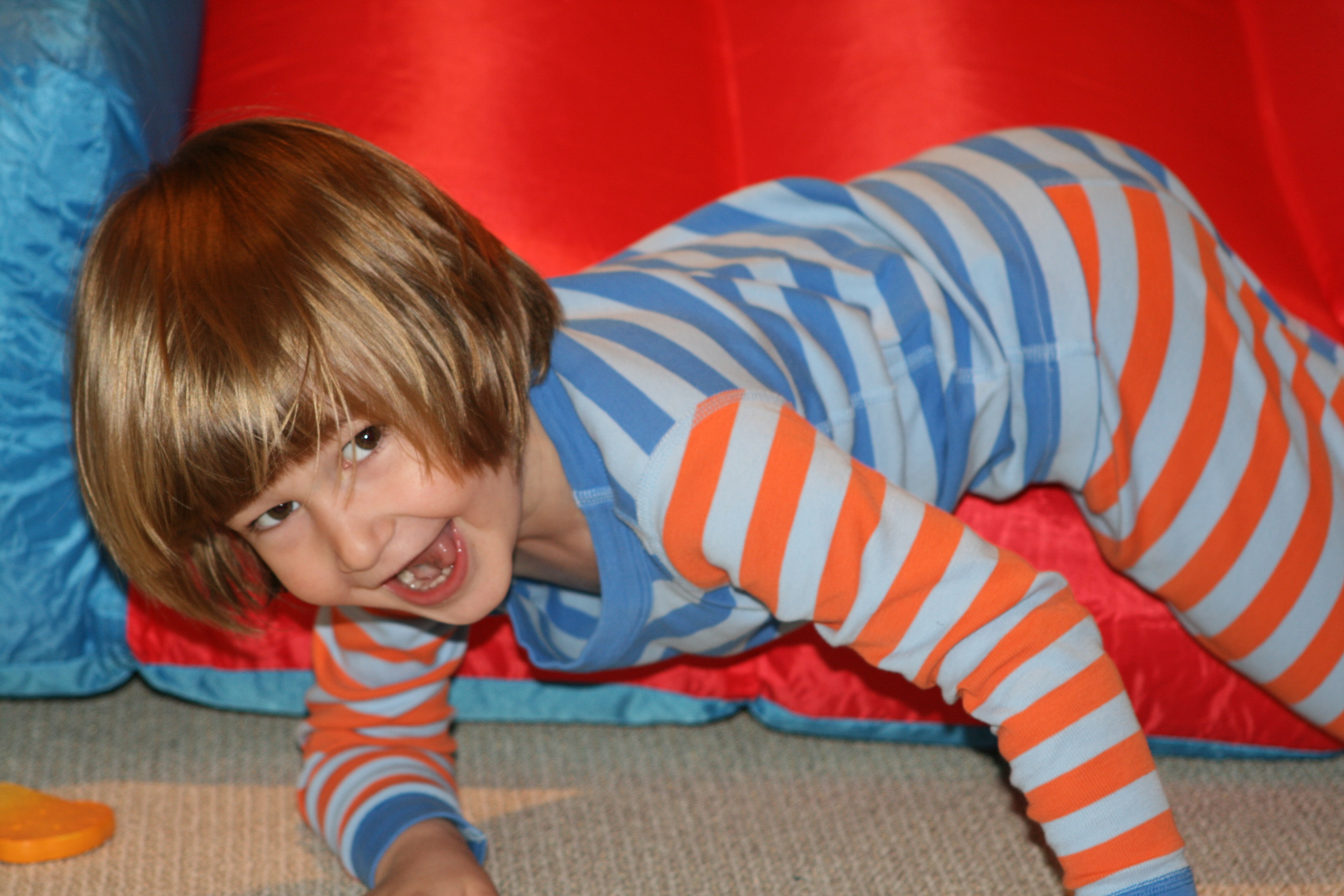 hudson was a tiny 2 1/2 year old last summer when we brought becks home and now i am baffled by him every day. the independence he now shows is a ten-fold from simply 1 year ago. bye-bye diapers and hello big boy boxer briefs! he goes to the washroom on his own and doesn't need my help:( bye-bye helping him eat and hello 'i can do it all by myself!' 🙁 bye-bye carry me everywhere and hello 'i can do it alone!' 🙁 once again pure bitter sweetness! i am so happy for him and how well he is maturing and growing into a little man, but so sad to see my baby go!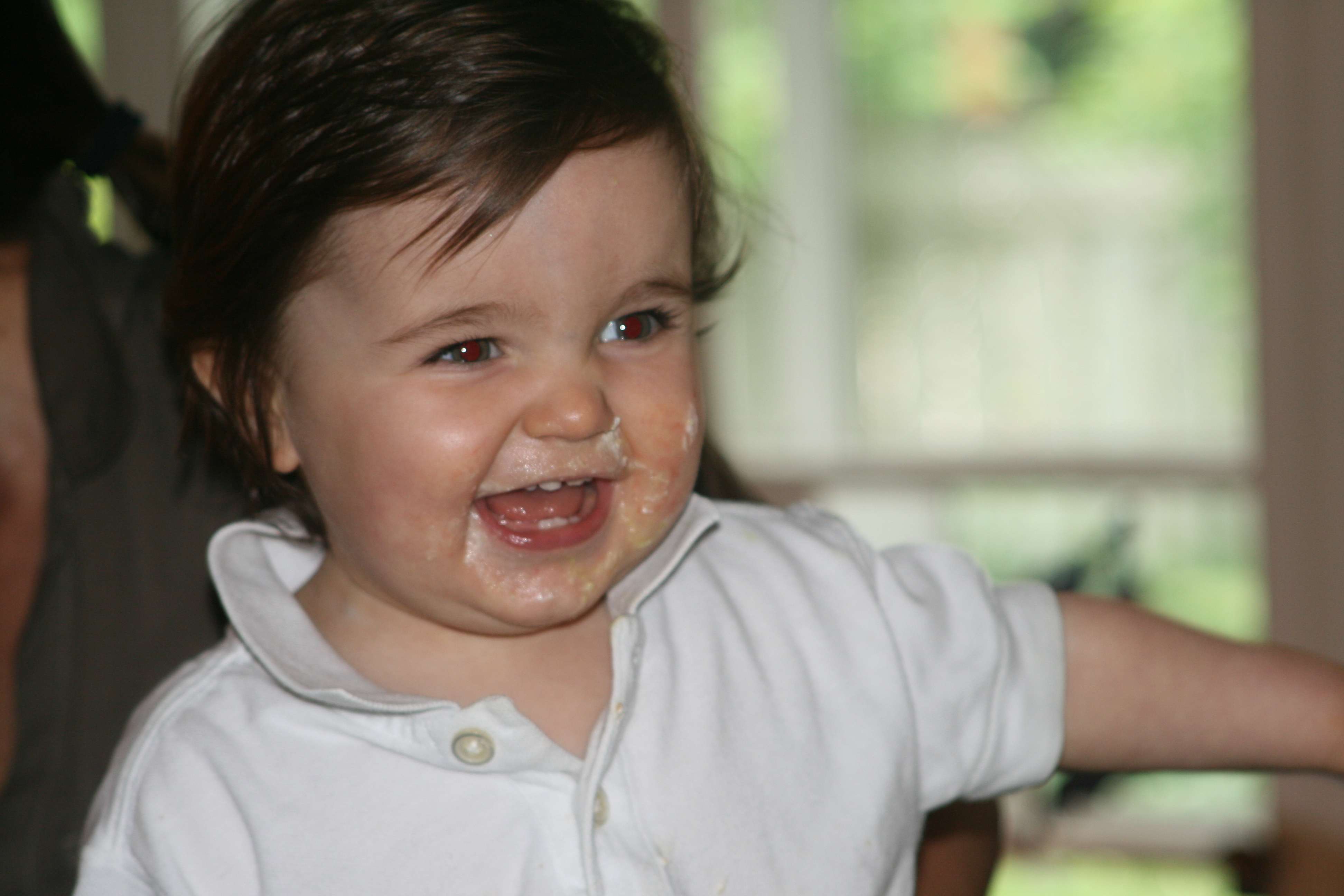 then there is little becks…going from a little blob to a big blog. chubbier than ever with thighs you could just eat for lunch. cheeks you could squeeze all day. eyes you could stare at for hours. a smile that warms your heart. a personality that goes for miles! a purely frustrated little guy since he still doesn't crawl! chatting up a storm and trying his best to communicate with everyone! loving to read and turn the pages all by himself. feeding himself and growing out of purees. and sadly, giving up his last bottle tonight:( man, how they grow in just 1 year. how last summer i couldn't imagine having 2 boys at home and now i can't imagine our lives without him. he is the spice in our day and gives our family that little punch of attitude to keep us all alert and on our toes!
i can't wait to see what this next year brings and i look forward to watching them continue to grow. hudson and beckett, i can't tell you how much i love you both and beckett, i wish you a happy first birthday and whole year through!!!
click here to subscribe to mommy secrets
click here to vote for mommy secrets and help make my blog #1