My dear friend, whom I have know since childhood is a wife and mama to two adorable boys.  She not only makes parenting looks easy, but she does it along with running her own business as a Wardrobe Stylist at Renee Lara Style and blogs about it along the way.  Renee is definitely rooted through her life experiences and her battle with Lupus hasn't been an easy one.  Coping with Lupus has never and will never define her or keep her from doing what her heart leads her to do.  Renee has always had a passion for design and fashion and how it directly affects health and well-being.  From working in the corporate world of fashion for Adidas and Anthropologie, she has found her true calling and started her own business as a Wardrobe Stylist.  Renee finds immense joy in helping women and mothers find and connect, their true inner beauty with outward fashion.  Helping women feel good about who they are and empowering women along the way!   Her writing is an inspiration and her ability to find her true self, amidst the scramble of parenting makes her a true hero in my book!  Read below to hear from Renee herself about how she fights this on-going 'tug-a-war' between being a MOM and finding her true YOU!!!
"Something that has been on my mind a lot lately:  the constant battle i have internally about managing the pursuit of my own destiny once my little guys are busting out into this great big world without me — while still maintaining a grasp onto this incredibly small window when they are SO fragile.  when they need me MOST. when how they see the way i am LIVING out life is how they TOO might live out theirs when i'm not there to guide them.



MOTHERHOOD is tricky.  you ask all moms out there and you will get a unanimous YES to how being THEIR mama is the #1 job of their lives.  the best thing they could have ever accepted into their hearts.  while still not discrediting the pull it has on the course of HER life's journey in pursuing the 'next chapters' that come when they exit the door.  when they are no longer asking for a snack every hour.  or a tuck back into bed that only a mother knows the perfect fold of the quilt, and rub of the head.  when he is doing EXACTLY what you want him to do.  to fly into the world a STRONG and loving young man.  to step out the door confidently as a tender -hearted and INDEPENDENT woman.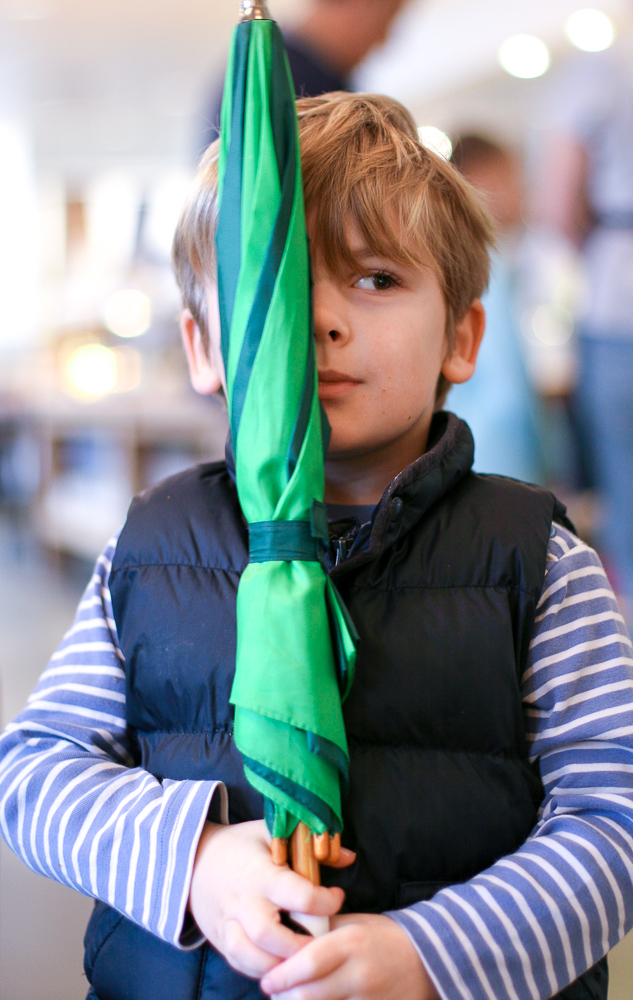 the truth is, it IS a juggling act.  it's a dance.  no matter what circumstance you find yourself in as a mother. whether you are doing it with a partner, by yourself, or with an army that is your community.  motherhood can most-definitely be defined both as a race, and a GIFT.  because when we really breathe in these little moments that are the memories who are our children, that right there is giving us the EXACT qualifications needed to pursue our next chapters in life.  this window of time and memories are our FUEL in tackling the talents and beauty we have been building deep in our hearts.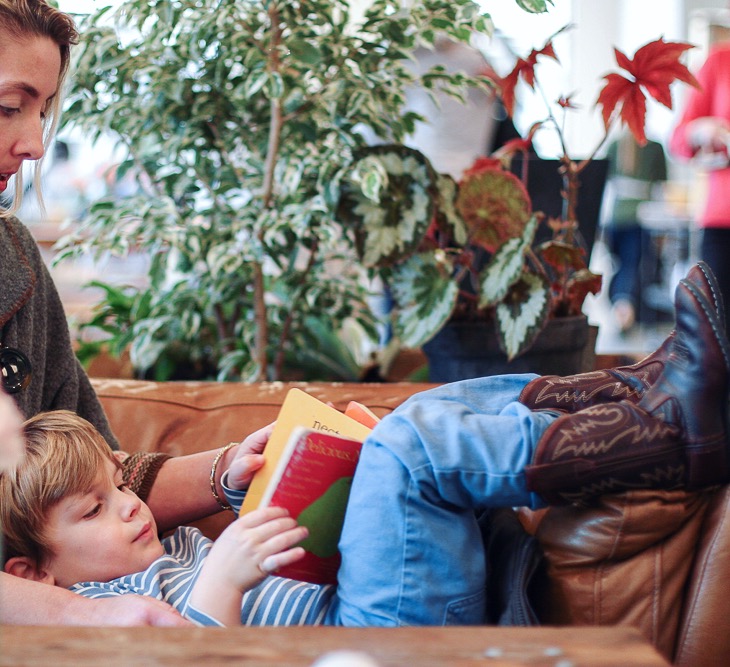 MOTHERHOOD is the best kind of bootcamp for the soul. our muscles are stretched, pulled, beaten down, and filled with the most amazing kind of LOVE.  a love who is our children. who will forever be the a part of our story.  until the last page, on the last chapter that is our LEGACY.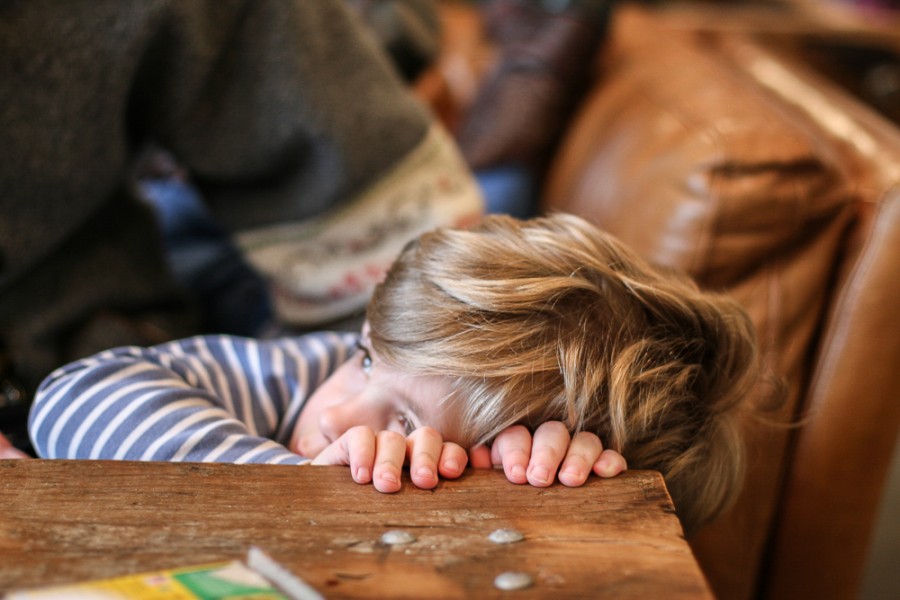 LOVE THEM NOW.  LIVE THE MOMENT THAT IS YOUR MEMORY.  LET THEM GO.

LET THEM BE YOUR FUEL IN PURSUING THE NEXT CHAPTERS THAT IS YOUR LEGACY."
xo~renée lara style.
Renée Lara 
wadrobe stylist
Photo Credit:  Jenny Ham Photography