Why Limits Are A Must For Kids?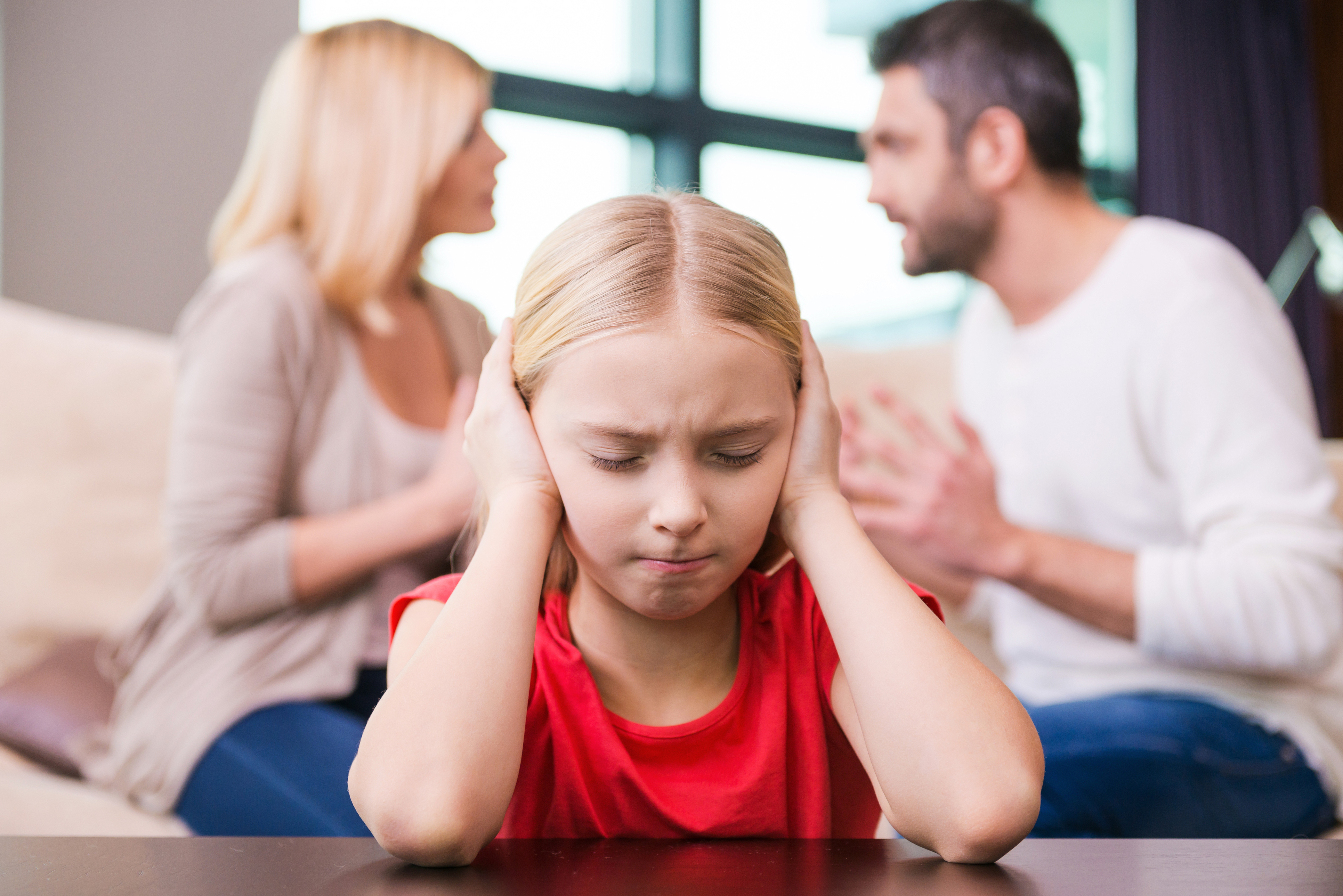 Why are limits a must for your kids? The answer to this question is two-fold. The first reason is that without set limits and boundaries your child will continue to search, push and scour to the limits. The second part to this question is that without firm limits, you will constantly be putting out fires. This is where parenting becomes a constant battle, leaving you exhausted. So, in order to make this transition easier I am going to break this down for you today piece by piece…let's do it!
CREATE FIRM LIMITS AND BOUNDARIES
Limits and boundaries give your child a sense of security and ease. It's our child's job to push the limits and find out what boundaries exist. If you don't have clear limits or you tend to cave in and not follow through, then you are not giving your child what he/she needs. Kids need to TRUST you and know that you mean what you say and say what you mean.
If you tell your child that he won't be able to play outside if his homework is not done first, but then you don't follow through and he ends up outside with incomplete homework, then you are giving him reason to not trust you. You are telling him through your actions that your limits are not firm. This causes your child to continue their search for limits and this leads to more negotiating and manipulating, which leaves you living in a constant Battle Of Tug-of-War. Let the battles begin!
NEGOTIATIONS AND MANIPULATIONS
What causes our kids to constantly negotiate and manipulate each and every thing?  The reason for this is, because they are searching for those clear boundaries we mentioned above. It's hard as parents to set limits because we are afraid to upset our kids. We need to remember that we are truly failing our kids by letting them manipulate each situation. When we do this they don't feel secure in their world and they lack trust in us. Kids thrive on routine, and structure. Teach and train your kids on your new expectations and most importantly follow through when expectations are not met. If you can implement these three things you will make hug headway. Your kids will finally learn that you mean what you say and say what you mean.
RED FLAG: If your child is negotiating left, right and center, you need to work on setting firm, fair and consistent limits.
FOLLOW THROUGH IS THE KEY TO SUCCESS
Often times we try to set boundaries but then lack in the area of follow through. When we don't follow through, like in the homework example above, we teach our kids not to trust us. Why would your kids  need to do their homework first, when they know you will give in and let them go outside anyways? Well, our kids are smart and they learn this very quickly. Lack of follow through is one of the reasons why we have massive tantrums in the grocery store. Our kids quickly learn that if they cry harder and scream longer we will finally cave and give in. Our lack of follow through leaves our kids searching even harder for those much needed boundaries. Within 1 or 2 times of following through your child will begin to trust what you say.
 3 STEPS TO SET FIRM & FAIR LIMITS
Decide on your family's limits/boundaries – be sure they are fair and that you feel you can stick to.
Teach and train your kids on these limits in advance to make it fair and clear.
Follow through no matter what. This is where the lessons are learned and the battles stop!
Put an end to those whining, manipulative tug-of-war battles. Stop the constant negotiations and put your kids at ease with clear, fair limits. Boundaries and limits are a must for your kids and now you know why!
For more information on how to stop the constant battle or to solve your parenting troubles book your consult with Tia 
[contact-form][contact-field label="Name" type="name" required="true" /][contact-field label="Email" type="email" required="true" /][contact-field label="Website" type="url" /][contact-field label="Message" type="textarea" /][/contact-form]